If you're looking for a new way to spruce up your outdoor patio, consider stamped concrete patios. At Roman Concrete in McKinney, TX, we have years of experience providing stamped concrete patios that are beautiful and durable. Not only do our stamped concrete patios look great, but they are also designed to last. Our expert team uses top-of-the-line materials and the latest techniques to ensure that your patio looks amazing for years to come. Read on to learn more about why stamped concrete patios are worth considering, and how Roman Concrete can help make it happen.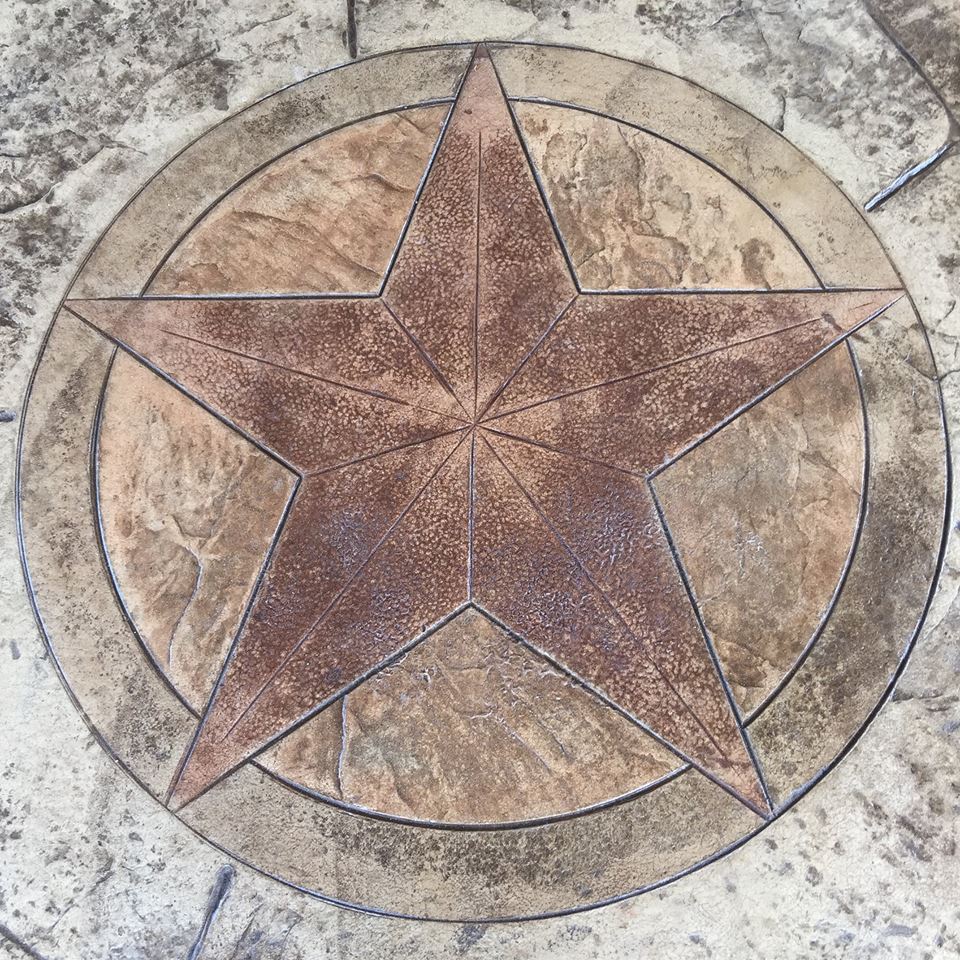 Five-star patio design service in McKinney
If you're looking for a team to design and install a stamped concrete patio in McKinney TX, look no further than Roman Concrete. We've been providing high-quality stamped concrete patios for over 25 years, and our team of experts are passionate about creating beautiful outdoor spaces for our clients.
When you work with us, we'll sit down with you to discuss your vision for your patio. We'll take into account your budget, the size of your patio, and the style of your home to create a custom design that's perfect for you. Once we've agreed on a design, our team will get to work creating your dream patio.
We use only the highest quality materials to create our stamped concrete patios, and we take immense pride in our workmanship. If you're ready to transform your outdoor space with a stamped concrete patio, contact Roman Concrete today. We'll be happy to answer any of your questions and help you get started on creating your perfect patio.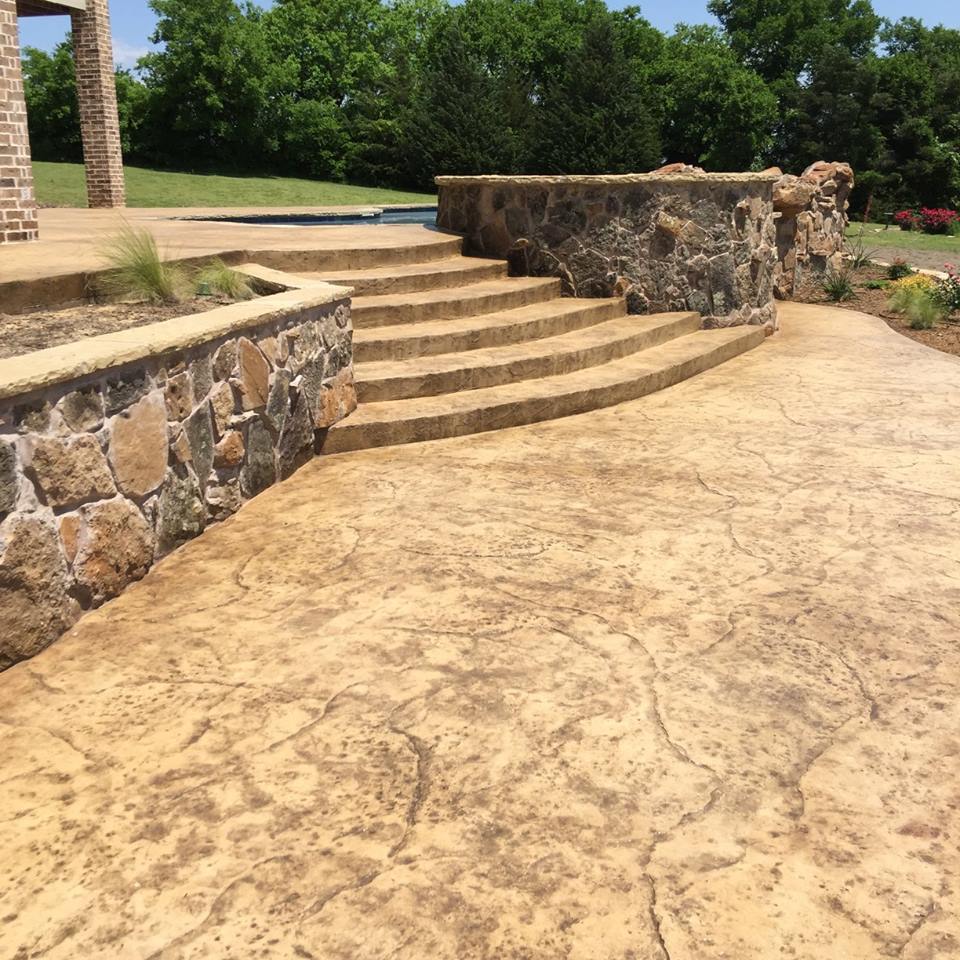 Call now for a free estimate!
Roman Concrete in McKinney TX offers a wide selection of stamped concrete patios that are perfect for any outdoor space. From traditional and elegant designs to more modern and contemporary styles, there is something to fit everyone's needs. With the help of our knowledgeable staff, you can create the patio design that best fits your home's aesthetic while still providing long-lasting durability. If you're interested in learning more about what stamped concrete patios have to offer, contact Roman Concrete today!