Are you considering getting a stamped concrete patio for your Carrollton, TX home? If so, then you've come to the right place. Roman Concrete in McKinney, TX offers stunning stamped concrete patios that are sure to add beauty and elegance to your outdoor space.
We specialize in providing custom-designed patios that fit any budget and lifestyle. Our team of experienced professionals will work with you to design and install a stamped concrete patio that is just right for your needs. We'll take all of your ideas into consideration in order to create a beautiful, one-of-a-kind patio that you can enjoy for years to come. Read on to learn more about the advantages of choosing Roman Concrete for your stamped concrete patio in Carrollton, TX!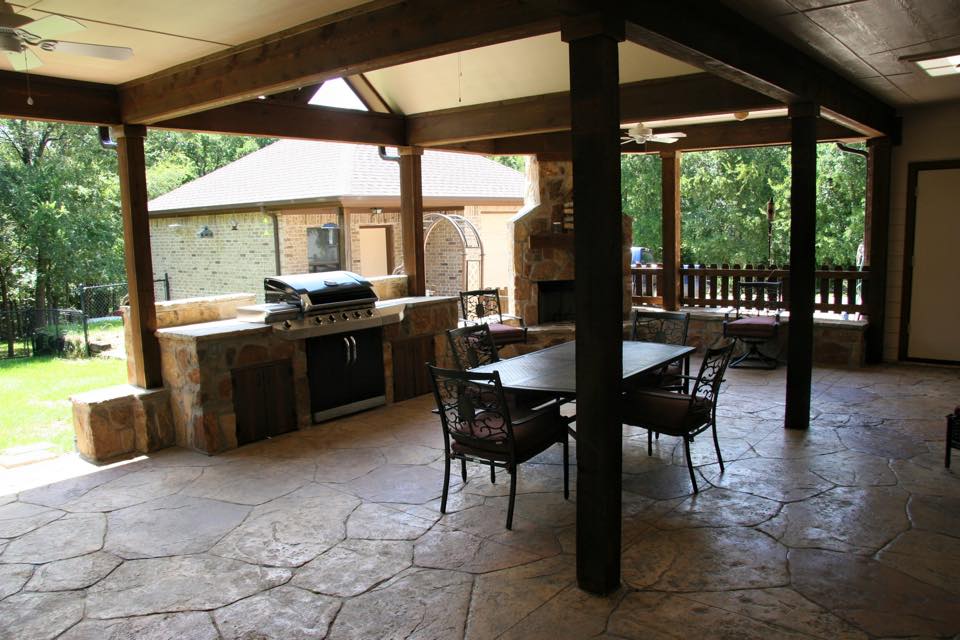 Carrollton's most trusted concrete patio pavers
When it comes to stamped concrete patios, Carrollton homeowners have a lot of options. Roman Concrete is a leading provider of stamped concrete patios in Carrollton, TX, and we're here to help you choose the perfect patio for your home.
There are a few things to keep in mind when choosing a stamped concrete patio. First, consider the size of your patio and how you'll be using it. If you entertain often, you'll want a larger patio that can accommodate plenty of guests. If you're looking for a more intimate space, a smaller patio will suffice.
Next, think about the style of your home and what kind of look you're going for. A classic brick stamp will complement a traditional home, while a flagstone or slate stamp will create a more rustic feel. There are also many pattern and color options available, so you can really customize the look of your stamped concrete patio.
Finally, consider your budget and what kind of maintenance you're willing to do. Stamped concrete patios are very durable and require little maintenance, but they can be pricier than other types of patios. If you're not sure which option is right for you, our team at Roman Concrete can help you make the best decision for your home and budget.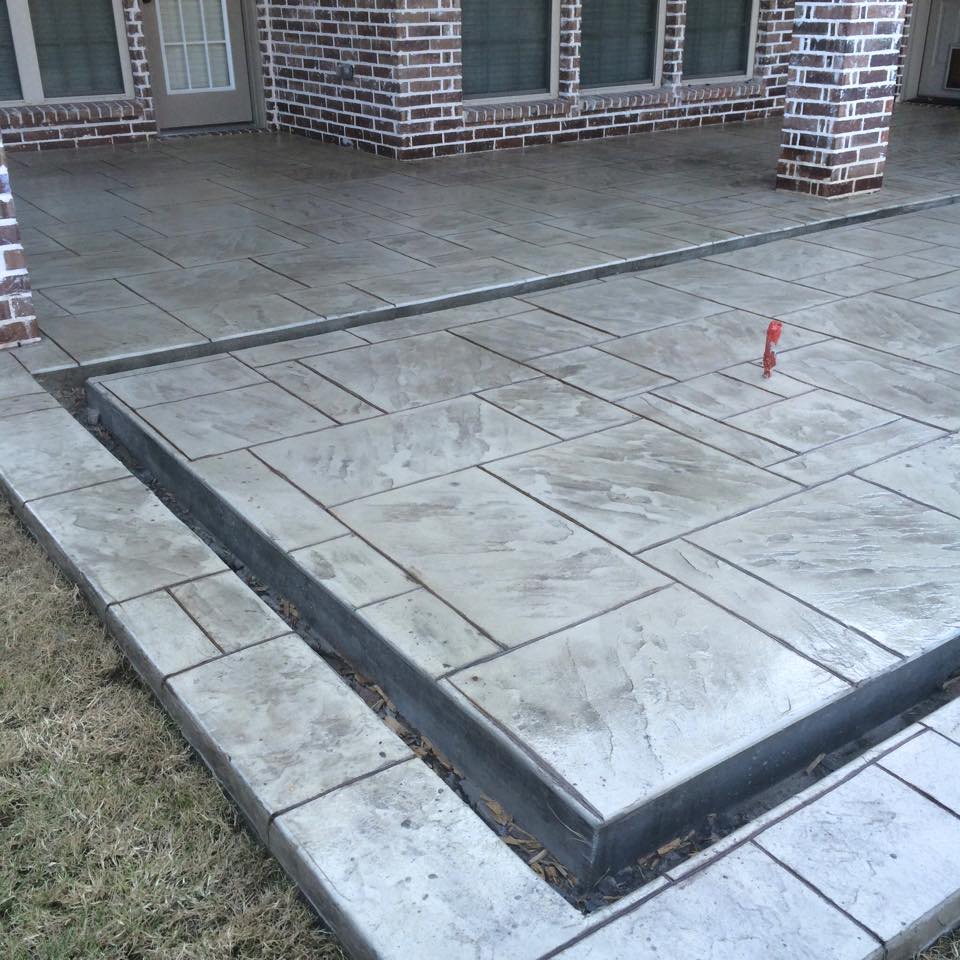 Roman Concrete in McKinney, TX offers beautiful stamped concrete patios and other services for Carrollton, TX. We are proud to be able to provide our clients with the highest quality of craftsmanship and materials that will last for years to come. Our expert contractors can help you design the perfect patio for your home or business that will add beauty and value to your property. Call us today to learn more about how we can help create a stunning outdoor living area with our stamped concrete patios in Carrollton, TX!